Home Comfort and Indoor Air Quality
In Your Ashe County Home
Home Comfort and Indoor Air Quality
In Your Ashe County Home
A Reputation You Can Take Comfort In
Scott Brothers Heating & Air has been serving the Fleetwood, NC, area since 1991. Our mission has been to exceed the expectations of our customers by providing superior quality comfort products and services for each customer's individual needs.
We are committed to earn the loyalty of our customers by facilitating customer enthusiasm through the integration of people, technology, and good business.
Customer Reviews
We love hearing from our customers! If you've had us work on your HVAC system we would love to hear from you too.
Oil Furnace Repair in Todd, NC 28684
- Jill G.
Heat Pump Maintenance in Laurel Springs, NC 28644
- Jay L.
Heat Pump Maintenance in West Jefferson, NC 28694
"Professional quality service."
- Bill W.
Our Most Recent Articles...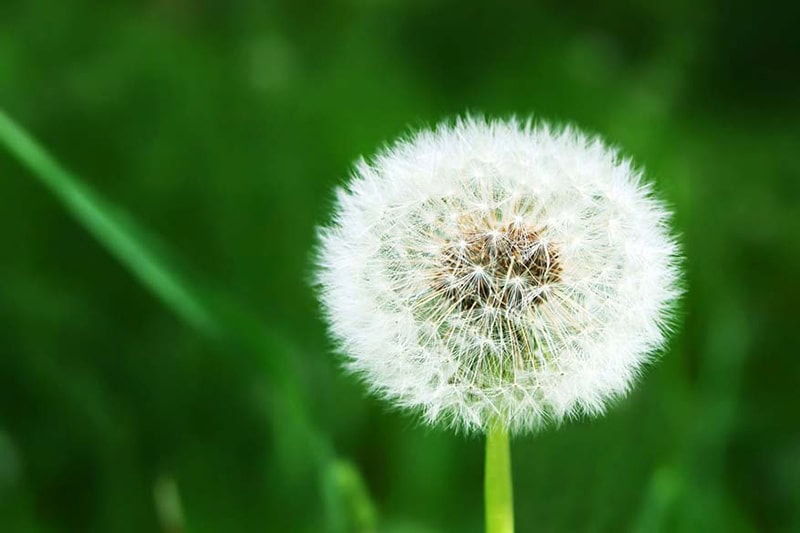 Does an air conditioner (AC) help with allergies? In one word, yes. Actually two words, yes if. If you properly maintain the air conditioner. Air conditioners can help filter your home's air and control its humidity, which are both helps in the allergy world. According to the Asthma and Allergy Foundation of America (AAFA), it's estimated there are now 50 million seasonal allergy sufferers in America, so any and all help is welcomed. But properly maintaining your heating, ventilation, and air conditioning (HVAC) system is the difference between your air conditioner helping with those allergies and it aggravating them. Scott Brothers Heating & Air specializes in air conditioners. Contact us with any questions you may have or assistance you may need.
Read More